Transforming, Empowering, and Engaging
Since our inception, we have served thousands of learners and offered a wide range of courses across various industries. Our platform has positively impacted individuals from diverse backgrounds, helping them achieve their career goals and unlock new opportunities. Join our community and be inspired by the success stories of those who have transformed their lives through Mydemy.
Skills gaps rate of Thai digital labors
People with specialized skills in Thailand
Number of people who can afford upskilling
We believe in everyone's potential, so we create opportunities for anyone to kickstart their dream
At Mydemy, we are on a mission to revolutionize online learning and make education accessible to all. Through our transformative platform, we offer free career-based courses that empower individuals to acquire the skills needed to thrive in today's fast-paced and competitive job market.
Combining cutting-edge technology with expert-led content, we deliver high-quality and engaging learning experiences. We focus on practical skills, real-world applications, and experiential learning to ensure our learners are job-ready and equipped with the knowledge to succeed in their chosen careers.
Co-created from a mutual passion
We believe in the power of education to transform lives and create positive change. That's why we are committed to making education accessible to underprivileged communities and supporting diversity and inclusion in learning. Through our social impact initiatives, we aim to empower individuals from all walks of life and contribute to building a more equitable and inclusive society.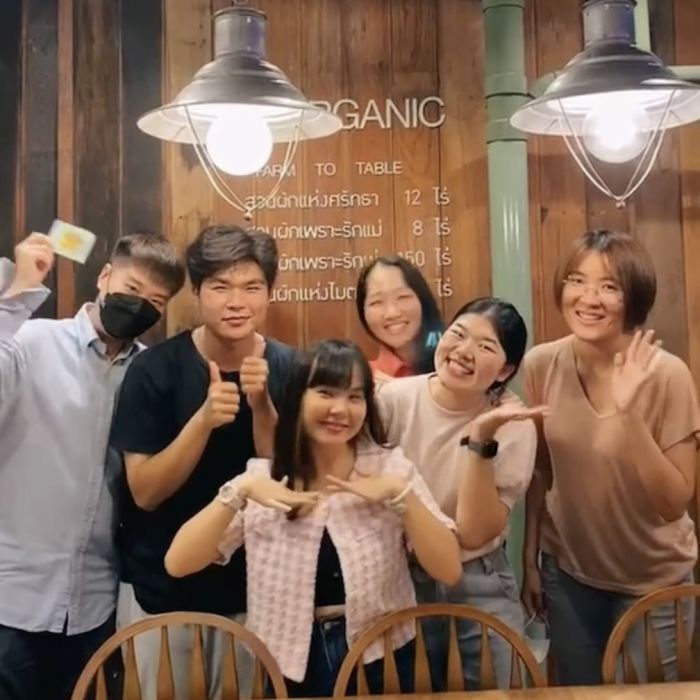 A diverse group of accomplished educators, industry specialists, and support staff driven by a shared mission to provide exceptional learning experiences. With a wealth of knowledge and expertise, we are here to guide you every step of the way, ensuring your success in your educational journey. Together, we are committed to fostering a supportive and inclusive environment that promotes growth, empowerment, and lifelong learning.
Are you ready to take the next step toward your future career?